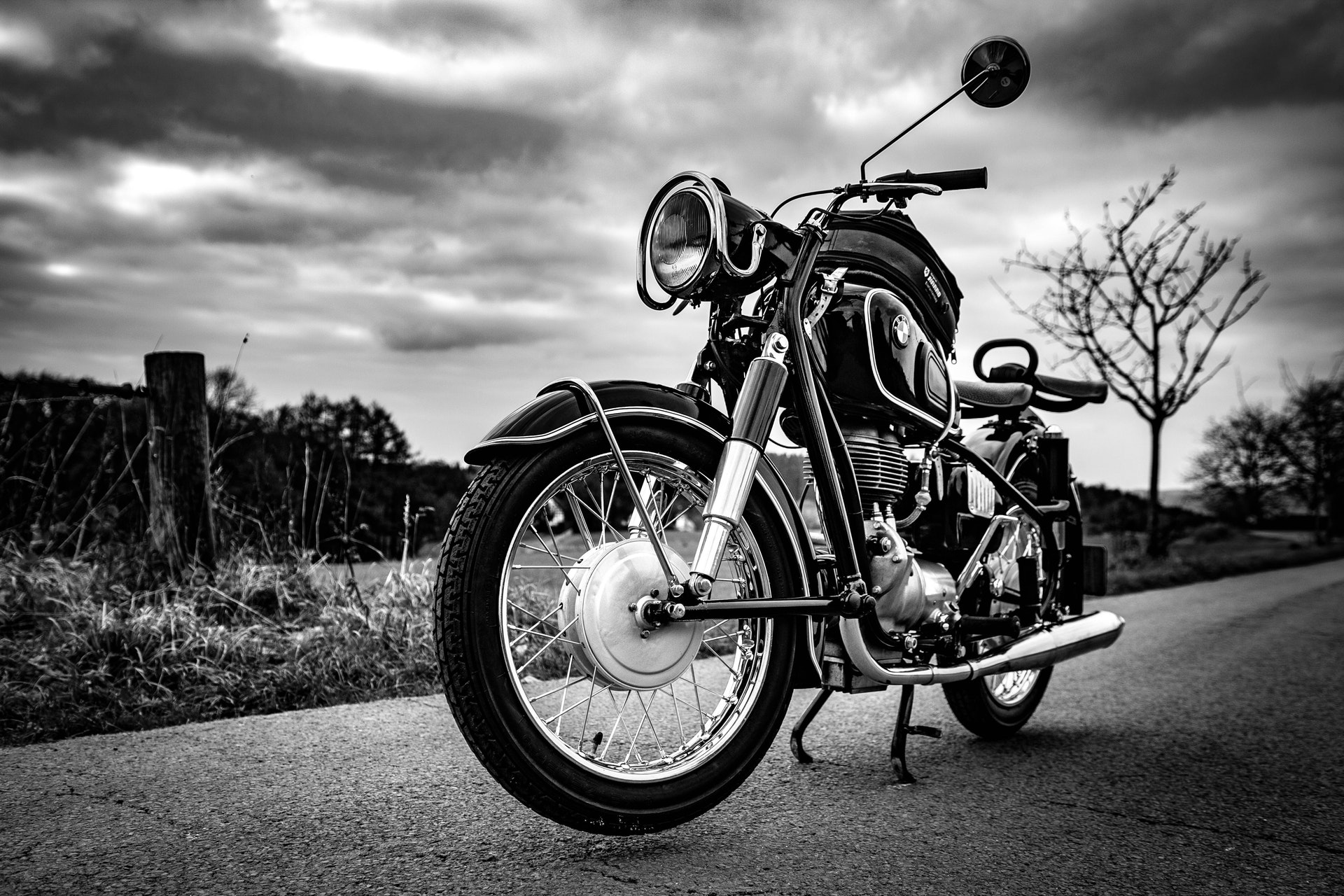 If you own a motorcycle, you probably enjoy riding it for many different occasions or reasons. You may use it for recreational purposes when you need to get away for the weekend, or you may even use it as your means of transportation to and from work. No matter what you use your motorcycle for; you need to make sure you are properly covered with Florida motorcycle insurance.
Florida Motorcycle Insurance
Motorcycle insurance is not a requirement in Florida according to https://floridainsurancequotes.net/motorcycle-insurance/florida-motorcycle-insurance/, but it can make a big difference in the event of an accident or even if you are caught in a storm that causes significant damage to your bike. While you do not need this coverage to register your bike, you may need to provide proof that you are insured if you are ever involved in an accident with another vehicle.
If you are involved in an accident, and you do not have the proper coverage for bodily injury or property damage, it could result in significant ramifications. These can include:
Losing your license and registration of your bike
The requirement of paying restitution
Judgments against you in civil court proceedings
The requirement of an SR22 high-risk mandatory coverage for a minimum of three years in order to keep your license
There is a wide range of coverage options available for motorcycle riders in Florida.  While you may not need all of the coverages available, making sure that you have them can provide a significant amount of protection for you and your finances.
Bodily Injury Liability
This coverage pays for any medical bills of another driver or their passenger if you cause an accident with another vehicle.
Property Damage
This type of Florida Motorcycle Insurance provides coverage for any damages that you cause to another person's property or vehicle.  This allows the vehicle or property to be repaired, without requiring you to pay all of the costs out of your own pocket.
Medical Payments
Medical payments coverage will cover the medical expenses that occur to you or a passenger while riding your motorcycle. These coverage options generally carry up to a $10,000 maximum coverage.
Uninsured Motorist
This insurance protects you if you are involved in an accident with someone that does not have insurance when they hit you. This coverage will also protect you in the event of being in an accident with someone who does not have enough insurance coverage limits to pay for damages or injuries that occur.
Comprehensive Coverage
Comprehensive coverage protects your motorcycle from damages that are the result of something other than an accident with another vehicle. This can include fire, theft, vandalism, or the like.
Collision Coverage
Collision Florida Motorcycle Insurance covers you and pays for any damages to be repaired if you are involved in an accident.
Labor or Towing Coverage
This coverage will help you pay for the costs that occur due to an accident or mechanical breakdown of your motorcycle.
Gap Coverage
Gap coverage is beneficial protection if you owe more on your bike than it is actually worth.  If your motorcycle is considered a complete loss or totaled, this coverage will pay the difference between what you owe and what the vehicle is worth.
If you are like most motorcycle riders, you love your bike more than life itself. While you may think that you are a great rider, and will never have to worry about causing an accident, you cannot control the actions of other drivers. There are many hazards that you may have to deal with on the road, including drivers who are texting, making phone calls, or in some way distracted. If you have the Florida Motorcycle Insurance coverage options that you need, you will be better prepared in the event that something happens when you are out on the open road.
Even though you may not need the insurance to register your bike, do you have enough funds available at any given time to replace your motorcycle, or pay for damages and injuries that require medical care for someone else? These are important considerations that you need to keep in mind when thinking about which policies you should choose to insure your bike.
Most Florida Motorcycle Insurance policies at https://floridainsurancequotes.net/motorcycle-insurance-quote/ require you to have a deductible. This deductible is the amount of money that you must pay before the insurance will begin paying. You can choose to have a higher deductible to lower the premium cost of your policy, or you can choose to go with a lower deductible. If you choose the lower deductible, your premium payments will be higher as a result. When choosing the amount of the deductible that you are willing to pay, you need to make sure that you truly can afford the amount you choose. Many insurances offer a $5,000 deductible. If you have this readily available at any time, it might be a good option for you. However, if you know you will not be able to come up with that kind of money all at once, you should opt for a lower deductible amount.
Regardless of which coverage options you choose to protect you and your motorcycle, you need to make sure that you understand how each type of coverage actually protects you. When you take the time to become familiar with the coverages available, you will be better able to determine which one will best fit your needs.
No motorcycle rider wants to deal with losing their motorcycle or having to pay for a brand new bike due to an accident.  The simple choice of purchasing a Florida Motorcycle Insurance policy will go a long way in providing you with the protection you need to ensure that you can ride your motorcycle without worry.  If you are ready to make sure that you have all of the coverages you need, contact us today to set up an appointment so you can make sure that you, your motorcycle, and your financial safety are all taken care of.